How to Measure - Twin Slider for Windows - M2M
This system is designed to fit into the window 'reveal' i.e. between the side walls of a window opening and the top and bottom sills.
Below you will find the following information to assist you:
a visualisation drawing
a how to measure drawing
a how to measure video
Visualisation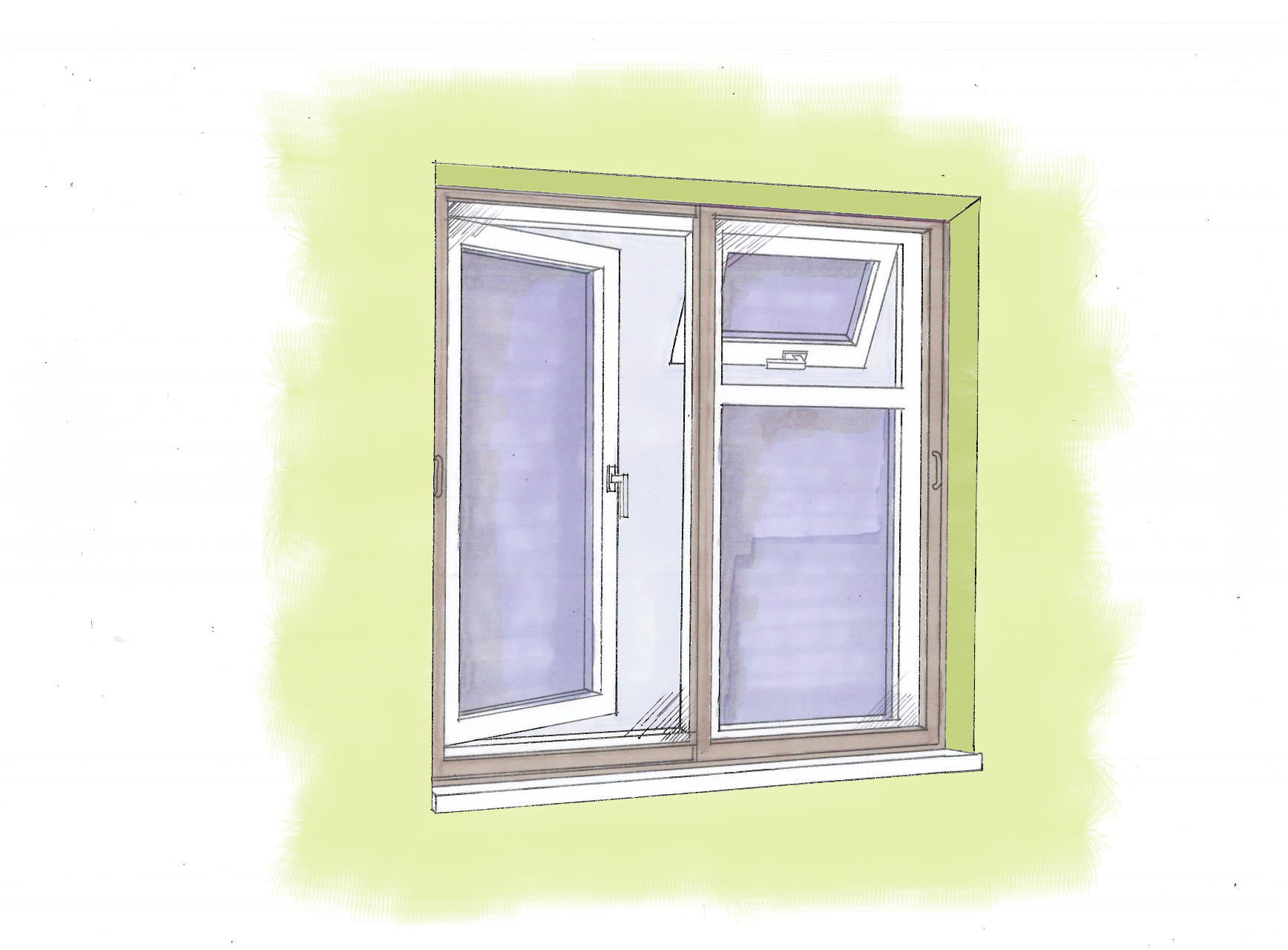 How to measure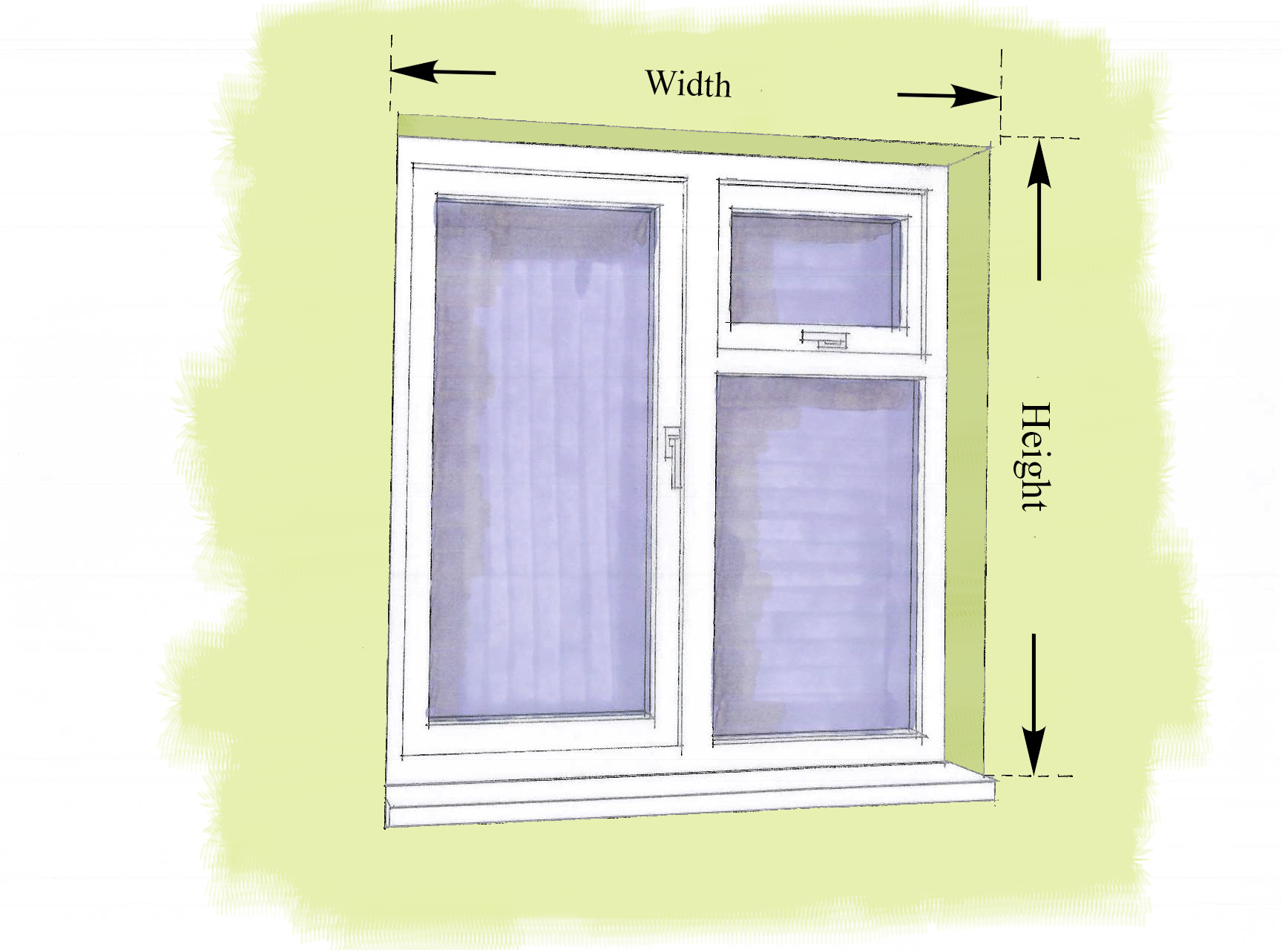 The Height is the distance from the underside of the top sill (lintel) to the bottom window sill. The Width is the measurement between the two side walls of the reveal.
We advise taking 3 measurements for both width (top, middle & bottom) and height (left, middle & right) to allow for any variations. In each case take the smallest measurements for your final width and height. We will make your screen to these sizes.