Technical Specification - Pet Mesh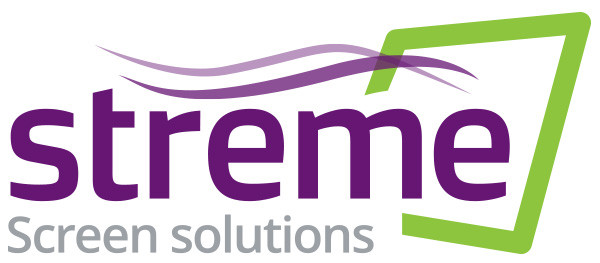 Pet Mesh
General Description
PET MESH is more resistant than standard fibreglass insect mesh due to its thicker, tear-resistant polyester yarn. It can be used in framed door and window screens and is available in either black or grey.
Properties
PET MESH is resistant to clawing, scratching from household pets such as cats and dogs and is suitable for where pets or children push against the screen.
Also keeps out flies, wasps, mosquitoes, moths, and other unwanted insects.
Robust, waterproof, and easy to work with due to it being pliable and easy to cut.
Technical Characteristics
| | |
| --- | --- |
| Characteristics | Units |
| Mesh Ends/inch weft x fill | 17 x 10 |
| Yarn Ø (mm) | 0.64 |
| % Open – Openness Factor | 30 |
| Aperture (mm2) | 1.806 |
| Aperture (mm) | + 0.889 x 2.032 |
| Weight (Kg/M2) | 0.393 |
| Fabric Thickness (mm) | 0.762 |
| Flame Resistance | 10 sec. max |
| UV-Blocking (%) | - |
| Material Content | 69% PVC / 31% Polyester |