Technical Specification - Stainless Steel Soffit Mesh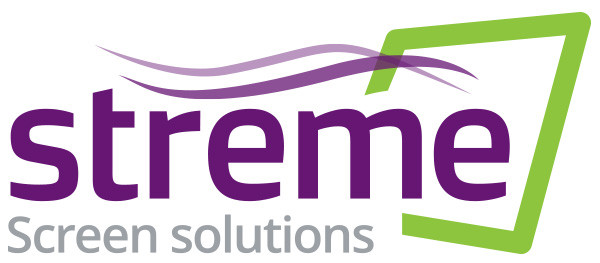 Stainless Steel Soffit Mesh
Stainless steel wire mesh conforms to ISO standard 9044:1999, as well as AISI grade composition 304 or 316.

STAINLESS STEEL INSECT MESH can be used to cover vent holes in soffits or eaves to keep out unwanted insects such as flies, mosquitoes, wasps, moths from getting into the roof space. The mesh can also keep out birds.
General Description
The mesh is pliable and can be bent into shapes and cut with snips or heavy-duty scissors. The mesh can be stapled or nailed (preferably galvanised or stainless steel) into position.
Properties
Corrosion resistant and will last longer than alternative non-stainless-steel mesh.
Technical Characteristics
Characteristics

Roll Widths mm

50

75

100

150

200

250

300

400

Steel type/Grade

304/316

304/316

304/316

304/316

304/316

304/316

304/316

304/316

Mesh Count per inch

16

16

16

16

16

16

16

16

Wire Diameter (mm)

0.22

0.22

0.22

0.22

0.22

0.22

0.22

0.22

Wire Gauge (swg)

34

34

34

34

34

34

34

34

Aperture (mm)

1.36

1.36

1.36

1.36

1.36

1.36

1.36

1.36

Open Area (%)

73.3

73.3

73.3

73.3

73.3

73.3

73.3

73.3

Weight (Kg/m2)

0.42

0.42

0.42

0.42

0.42

0.42

0.42

0.42

Length (metres)

30

30

30

30

30

30

30

30