Technical Specification - Standard Fibreglass Insect Mesh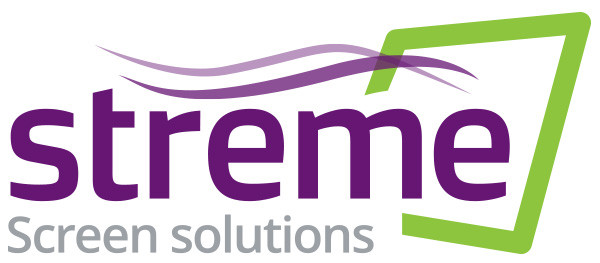 Standard Fibreglass Insect Mesh
The most widely used type of INSECT MESH is made of fibreglass. It is robust, waterproof, and easy to work with due to it being pliable and simple to cut.

The standard INSECT MESH (mesh count per square inch = 18x16) is perfectly acceptable for most applications, however, if additional protection from midges is required (i.e., Scotland) then GENUINE MIDGE MESH (mesh count per square inch = 30x20) should be considered.

INSECT MESH is available in either grey or charcoal, with charcoal becoming increasingly popular as it is easier to see through from the inside and less visible from the outside.
General Description
PVC coated Fibreglass Insect Mesh provides ultimate and long-lasting protection against all types of insects. Use of insect screen is recommended by European Food Safety law. Fibreglass Insect Mesh can be used in most window & door systems and is resistant to all weather conditions.
Properties
High mechanical strength and fabric stability provides an excellent performance over time.
Absolute rot proof and resistant to all weather conditions and salty air.
Excellent resistance to UV light.
Chemically inert and non-toxic. Ortho-phthalate free coating.
Allows proper ventilation and correct visibility.
Easy to clean and maintain. Will not crease, dent, or unravel.
Use of Insect Screen is strongly recommended by European Food Safety law and HACCP model.
Technical Characteristics
| | |
| --- | --- |
| Characteristics | Units |
| Mesh | (18 x 16) 7 x 6 ends/cm |
| Area Weight | 115 g/m2 |
| Breaking Strength | > 667 N |
| Bursting Strength | > 68.9 N/cm2 |
| Stiffness | 80 mgr |
| Flame Resistance | Pass – Extinguishes within 10 seconds after removal from flame source |
| Coating Formulation | Proprietary |
| Coated Yarn Thickness | 0.280mm |
| Width | 1200mm / 1800mm / 2400mm rolls |
| Length | 30m / 50m rolls |
| Testing Standard | ASTM D3656 |
| Thickness Nominal | 0.330mm |
All statements herein are expressions of opinion, which we believe to be accurate and reliable, but are presented without guarantee or responsibility on our part. Statements concerning possible use of our product are not intended as recommendations for their use in the infringement of any patent. No patent warranty of any kind, expressed or implied, is made or intended. Values presented above are nominal and only to be used as guidelines.