Technical Specification - Pollen Mesh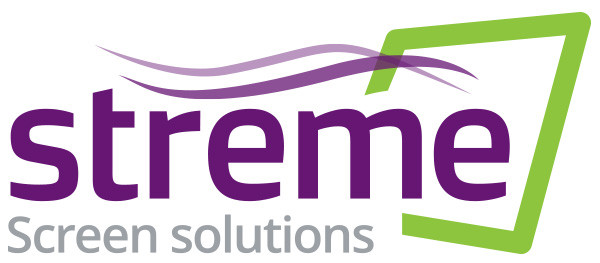 Poll-Tex Mesh
Effective barrier to prevent airborne pollen such as birch, grass, nettle & ambrosia.
Effective barrier to prevent insects entering.
Allows excellent air flow.
Constructed from knitted Polyester with unique technical coating.
Yarn composition 100% Polyester.
Colour: Black
| | | | | |
| --- | --- | --- | --- | --- |
| Aspect | | Value | Unit | Test-Method |
| Weight | c. | 100 | g/m2 | ISO 3801 |
| Thickness | c. | 0.29 | mm | ISO 5084 |
| Stiffness | Length | >7 | cm | VHT 2018 |
| Stiffness | Width | >12 | cm | VHT 2018 |
| Memory of Pleating | | n.a. | cm | n.a. |
| Tensile Strength | Length | c. 150 | N/5cm | EN 13934-1:2013 |
| Tensile Strength | Width | c. 450 | N/5cm | EN 13934-1:2013 |
| Elongation | Length | c. 25 | % | EN 13934-1:2013 |
| Elongation | Width | c. 15 | % | EN 13934-1:2013 |
| Light Fastness | | 6-7 | | ISO EN 105 BO4 |
| Light Fastness | FAKRA | 4 | | ISO EN 105 BO6 |
| Openness Factor | | 35 | % | n.a. |
| Dimensions of opening | L x W | 0.2 x 1.2 | mm | n.a. |
| Flame Retardant | | No | | n.a. |
| Water Repellency | | Reasonable | | According VHT 2015 |
| Tolerance Pleat | | n.a | mm | |
| Width | | + 1.0 | % | |
A roll of 50mtrs may contain a maximum of 3 faults*. The faults must be smaller than 20cms of length. One of the faults may contain a seam. 1 seam per 50mtrs is accepted.
All faults will be marked at one end of the roll.
*In 50% of the rolls of a shipment an extra fault is allowed.
Date of Issue - 16-4-2021
Revision Date -17-5-2018
Our products comply with the requirements of the REACH Regulation (EC regulation 1907/2006)